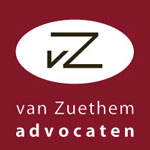 Our approach to any case is that clients should be assisted in an optimal way. This is why we work together closely with experts, civil notaries, interpreters and translators, criminal defence attorneys and German attorneys. After all, it can be helpful and necessary to call in experts from different fields.
Naturally we are also willing to cooperate with your own advisors. This could for instance happen during divorce cases or contract cases for small and medium-sized enterprises. Our office and/or the advocates of this office are connected with or are member of multiple associations.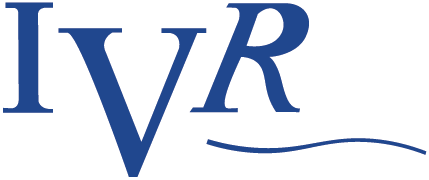 Our office is affiliated with IVR (International Association for the representation of the mutual interests of the inland shipping and the insurance and for keeping the register of inland vessels in Europe). IVR is an international platform. Because of this our office has a large international network, in particular in Germany, Belgium, France, Luxembourg and Switzerland. Not only law firms are connected to this association, but national organisations relating to inland shipping, insurance companies, ship-experts, manufacturers, shipyards and people from many relating sectors are as well. Our office is an active member of this association and we visit congresses abroad multiple times a year.

Our office is also an active member of GBM Mannheim. This concerns a 'Gesellschaft zur Förderung des Binnenschiffahrtsrechts an der Universität Mannheim e.V.'. At the University of Mannheim GBM supports the department inland shipping law of the institute for transport and traffic law. Also here the development of inland shipping is watched securely. Furthermore there are congresses, lectures and other activities on a regular basis. Advocaat Jan van Zuethem is board member of this association.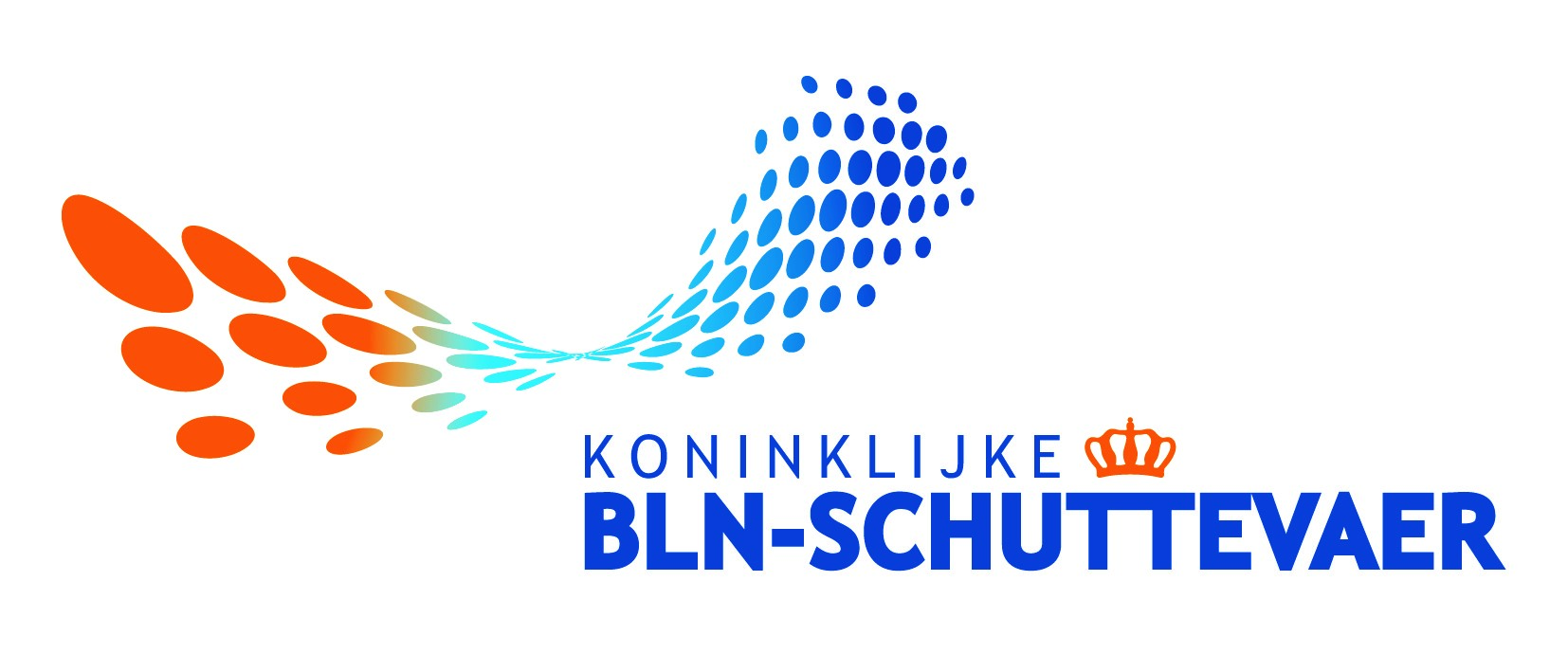 Koninklijke BLN-Schuttevaer
Koninklijke BLN-Schuttevaer is a chain-wide branch organisation for inland shipping. As a result of her magnitude, the association is able to defend the interests of the affiliated inland shipping entrepreneurs. Law cases are also a part of this. Advocaat Rosanne de Graaf is secretary at the ZON department of Schuttevaer.

Duits-Nederlandse Advocaten Vereniging
Also this association is part of the strong international character we represent at our organisation. From the first hour the advocates Jan van Zuethem and Marlous Weerts are member of this association. This organisation hosts symposia and lectures frequently. Our network also benefits from our connection to this association, because it helps creating new contacts with other lawyers that share the international connection between Germany and the Netherlands.